Download our patient information handout
If I want to join this trial, how do I find a participating center?
The study is opening at hundreds of sites across the United States. In order to find a center near you, click the link below.
What is the Lung-MAP trial?
Lung-MAP is a large clinical trial, or research study, testing several new treatments for patients who have advanced stage non-small cell lung cancer. In advanced stage patients, the cancer has usually spread to other organs in their body. The Lung-MAP trial is for advanced stage patients whose cancer has continued to grow, even after being treated with standard therapy.
With Lung-MAP, researchers test DNA from each patient's tumor to see if the patient has a genetic change that may be causing the cancer to grow. If a change is detected in a patient's tumor, and if they meet other requirements, they may be eligible to get the drug that targets the specific genetic changes in their cancer cells. They will not get a placebo.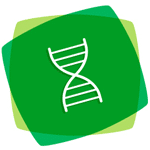 Genomic Profile Screening
Patients are screened using a comprehensive genomic profiling platform that looks at over 200 cancer-related genes for genomic alterations.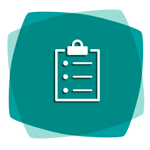 Sub-Study Assignment
Based on the results of this screening, patients are assigned to whichever one of the sub-studies testing different investigational treatments best suits their genomic profile. If a patient's genetic profile does not match one of the targeted treatment sub-studies, they will be assigned to a non-match substudy.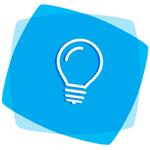 Innovative Approach
This innovative approach improves a patient's likelihood of receiving a drug targeted at the genetic profile of their particular tumor while allowing for new therapies in development to be added as the trial progresses.